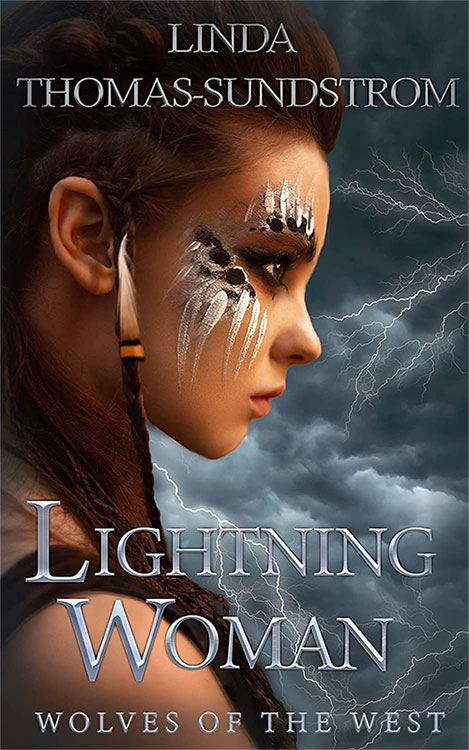 Lightning Woman
Wolves of the West, Book 1
Are the ghosts of Macy Lyons' past stronger than the promise of a future with her new lover?
Macy Lyons is a respected member of the wolf pack housed in an old Arizona tourist attraction. Her special Were abilities make her a good scout, and also enable her to see the ghosts that haunt the desert. When those ghosts lead her to a visiting lawman from another state, she must find out why...and if those ghosts have a hand in shaping her future.
Florida detective Logan Carter has chased a criminal all the way from Florida to Arizona, and now can use the help of the secretive wolf pack housed at Desperado to find the crazy werewolf he seeks. But will his attraction to Desperado's beautiful she-wolf scout be a help or a hindrance to his mission in a landscape so different from his own?
Kindle
Nook
Kobo
Apple Books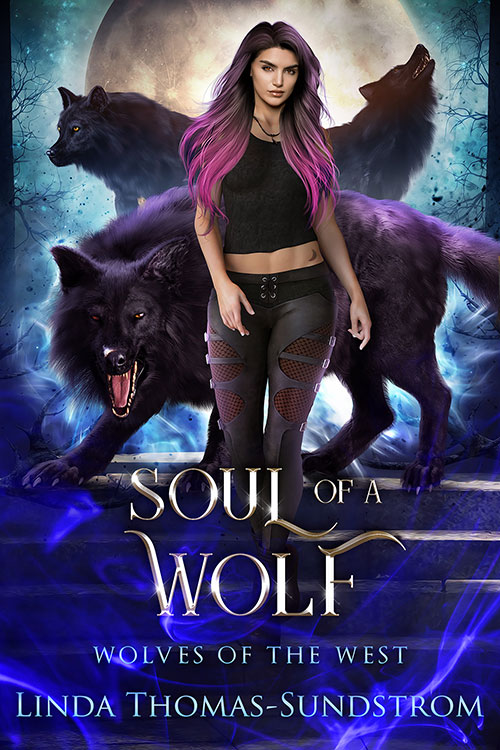 Soul of a Wolf
Wolves of the West, Book 2
You can't hide secrets from the pack.
Rayne Carter is used to secrets, being a werewolf in the land of humans. But new concerns make searching for the tough wolf pack housed in the old Desperado ghost town a necessity. Can she count on that pack's help, or will her presence place them in danger?
The desert is an integral part of Sam Owens, just as his inner wolf is. His attraction to secretive Rayne Carter could make his life better… or bring out dangerous predators that test his pack.
Kindle
Nook
Kobo
Apple Books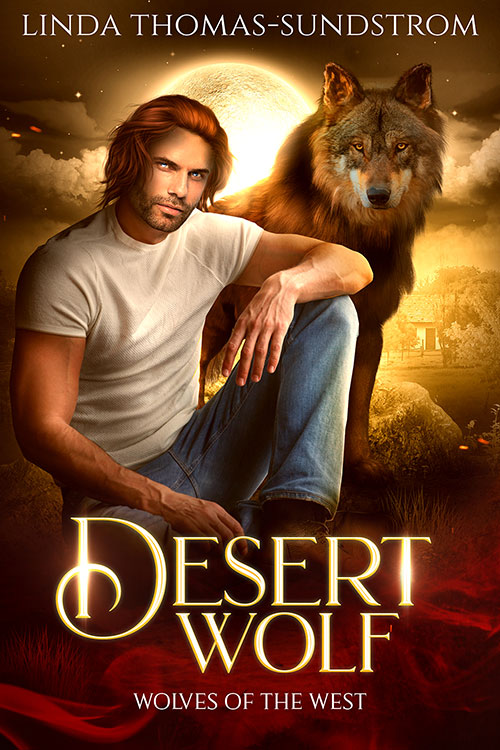 Desert Wolf
Wolves of the West, Book 3
The Desperado wolf pack is on the move... when danger come calling.
Grant Wade, former Texas Ranger, now alpha of the Desperado werewolf pack in Arizona, is going to have to deal with Easterner Paxton Hall about the land surrounding the old ghost town.
Will Grant be able to protect Paxton when the next full moon comes around and she discovers her true nature... or will her presence spark both his intense desire for her and the interest of rogue predators on the prowl?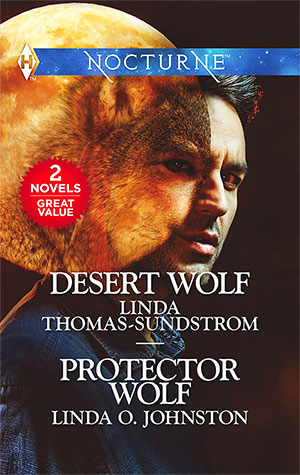 Kindle
Nook
Kobo
Apple Books