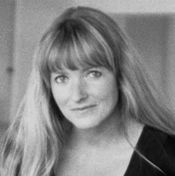 Enlarging my STREET TEAM. Giving away books, goodies, and lots of good KARMA to folks willing to read and review and wave back. Really, I am a great provider.
Linda Thomas-Sundstrom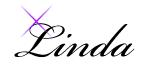 It's easy!
Sign up here if you're willing to help
pass the word about Linda's work.



I respect your privacy and will not share your information with anyone.